.26 Acre lot in the Beautiful Cumberland Harbour Community! Best deal in the neighborhood at only $8,900!
This one won't last at this price so get it now! Located in the beautiful Cumberland Harbour Community which is a 1,012-acre coastal community that lies between the St, Marys River, Point Peter Creek, The North River and the Intracoastal Waterway. Surrounded on three sides by Georgia's stunning marshes, the landscape at Cumberland Harbour is extraordinary. The site is a mixture of youthful southern pines, old growth pines, and stately oak hammocks laced with Spanish moss.  The amenities include Boat/Camper/Van Prkg, Clubhouse, Gated Community, Neighborhood Association, Park, Physical Fitness Facilities, Playground, Pool, Security, Tennis Courts, and Underground Utilities.
Historic St. Marys has a thriving waterfront with new dining venues, a tranquil park and an expanded public boat launch for quick access to the open ocean. Brunswick, Saint Simons and Jekyll Islands, Jacksonville and an International airport are all within a 45 min drive away.
Nearby attractions: 
-Crooked River State Park
-Plum Orchard Mansion
-Cumberland Island National Seashore Museum
-St. Marys Submarine Museum
-St. Marys Aquatic Center
-Cumberland Island Ferry
****************************
Buyer must verify & work with the County to know what can & can't be done with the land, obtain proper permits if needed & confirm the availability of any utilities needed/serviced on the lots. Seller makes no warranties or representations about the land, its condition, or what can be built on the parcel.
****************************
Purchase this property today for only $8,900 Cash!
****************************
Purchasing property from us is quick & effortless. This property will be closed by a local title company & is guaranteed to be free of all liens and encumbrances. Buyer will receive title insurance & warranty deed. Message us here/call us today to get started.
*******************************
Property Details:
Lot Type - Land
Cash Sale Price - $8,900
State - Georgia
County - Camden
Assessor's Parcel Number: 160C 206
Property Usage: Single family home
Location: 30.7486, -81.5173
Size - .26 Acres
HOA Fees- $1,875/year
Annual Tax- $152.59
Road Access - Paved
Electricity - Available 
Water - Available
Sewer - Available
Terrain - Flat
Market Value - $12,000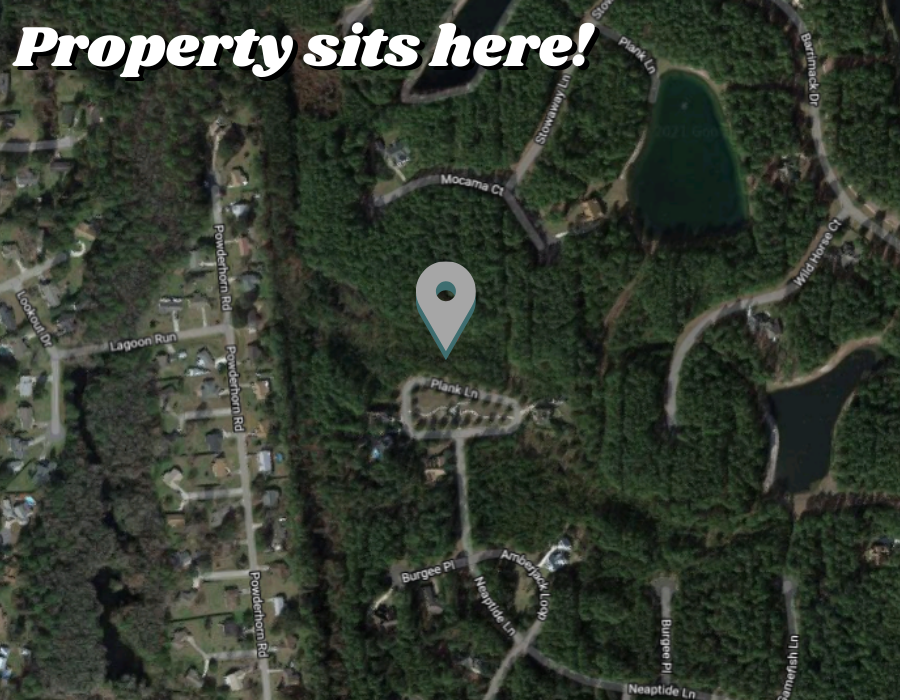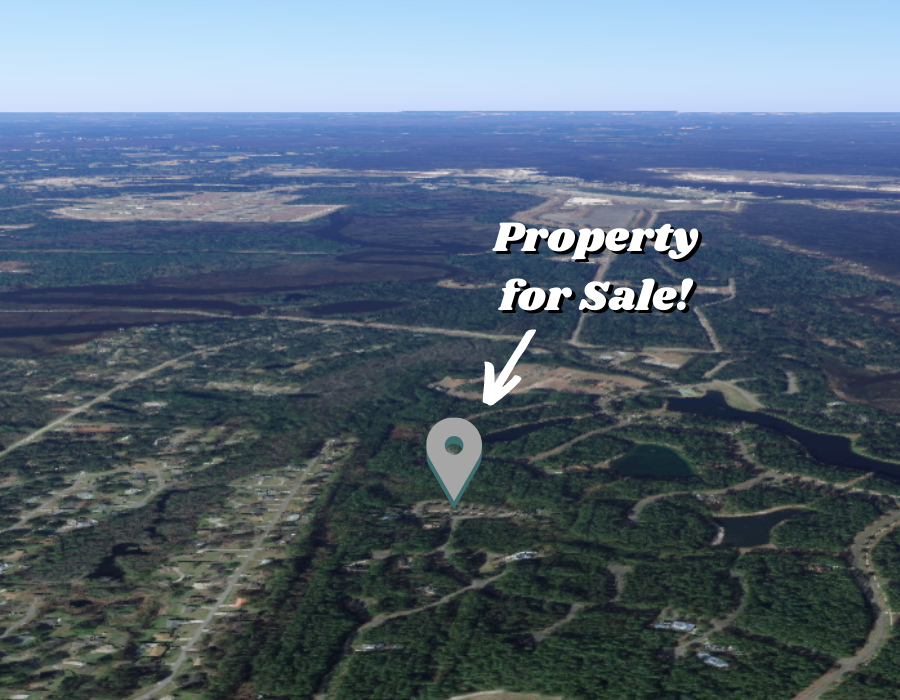 Map To Property
Property Address:
Property Details
Status: Available
State: GA
County: Camden
Parcel Number: 160C 206
Short Legal Description: V/L 206 Cumberland Harbour P2 Sec D
Annual Property Taxes: 152.59
Annual HOA Fees: 1875.00
Size (In Acres): 0.26
Similar properties in the area are listed or have been recently sold for around $12,000.
Buy this property today for just $8,900! (You save $3,100)
I'm Interested In This Property